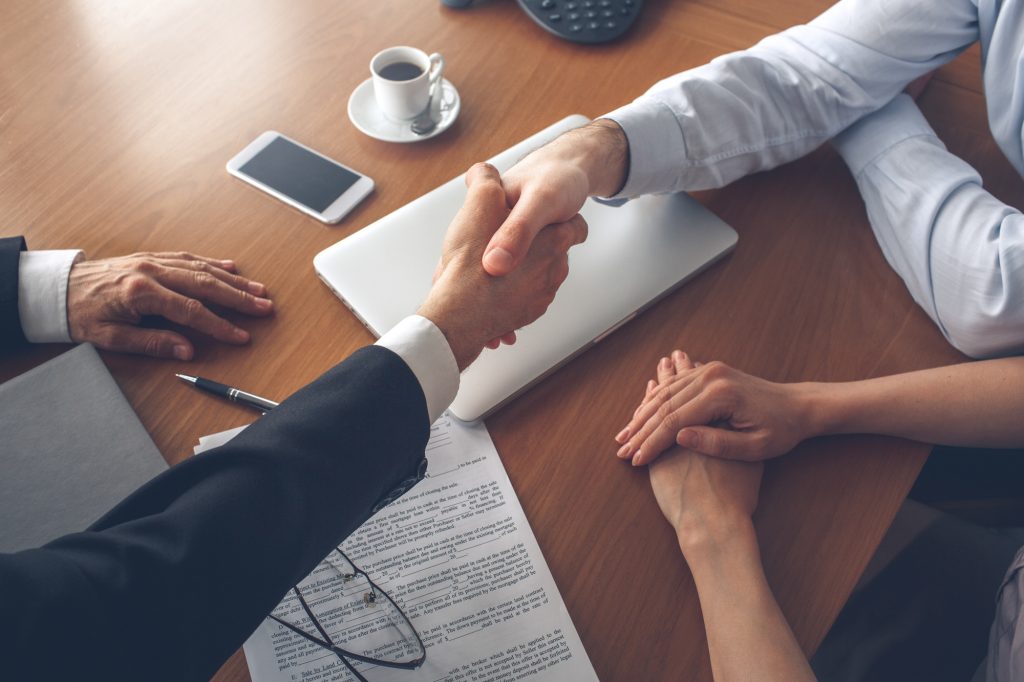 We have some bad news:
The housing market is tough on buyers. As of early 2018, the number of starter houses had declined by more than 14 percent over the course of a year.
But here's the good news:
If you're a seller, you'll never have more bargaining power. With so few houses on the market, it is what's called a seller's market. This means you can ask more for your home, and get it, than in a buyer's market when everyone wants to sell.
However, successfully selling your home isn't that simple. If you don't understand how to price your home to sell it quickly and attract high offers, you'll be singing a sad tune.
So how should you go about pricing your home to get higher offers? Continue reading to find out a few of our best tips.
List Your House at Market Value
Before you put your house on the market, ask yourself this question:
What is the value of my home?
There is not an easy, or even an objective answer to this question. Our professional Realtors know the market and give you top notch advice to arrive at your home's true market value. This will be based on comparables (also called "comps" in the industry), your home's condition, and frankly the demand in the market for that type of home at that particular moment.
So the hard part is finding that market value, but once you feel comfortable with it, put your home on the market for that value. Not a penny less.
If you list your home below market value, you'll likely leave money on the table, and that money will help you greatly in buying your next home. And while losing out on a couple of thousand dollars sounds like no big deal in the scheme of things, sometimes sellers dramatically undervalue their homes out of emotional reasons more than anything else.
Of course, this tactic isn't always effective if your home is at the higher end of the market. If you're in this boat, we recommend our next strategy…
List Your House Below Market Value
Anyone who owns an "expensive" or "luxury" home should think about listing his or her property 5 to 10 percent below market value in order to get an offer in a reasonable amount of time.
Yes, we did just advise against listing your house below market value. Even so, this strategy can help sellers sell above market value in the long run.
How so?
Well, put yourself in the shoes of a seller who encounters a nice-looking home for a discount off what comps say should be the price. That seller is more likely to make an offer. And with luxury properties, that's important, because there are fewer buyers ready to buy in that category.
But here's the thing:
That seller may not be the only one who rushes to do so. Other sellers might get the same idea, and before you know it, your potential buyers could be in a bidding war.
Sellers stand to gain a lot when bidding wars break out. At the very high end of the market, there have been situations in which homes have escalated in price by six figures.
Hire a Reputable Listing Agent
Let's get real for a second:
There's only so much you can do your own. You can tweak your home's listing price and fix it up as much as possible, but our agents are the ones who do this day in and day out.
Our professionals are incredibly knowledgeable and help you to be very strategic in the pricing and marketing of your home. They can tell you, for instance, the difference between the average home prices in Eagle, Idaho and Boise, Idaho. This specificity is unmatched by the average home seller.
For this reason, we highly recommend talking to us and working with one of our great listing agents. Doing so could help you save a lot of money in the long run.
Need More Advice on How to Price Your Home to Sell?
We've provided just three tactics you can rely on here, but there are so many more you can put to good use. So don't stop your research here.
If you need more advice on how to price your home to sell right now, our doors are always open. In fact, we'll even get you started by providing you with a home valuation. That said, drop on by today and find out how much your home is worth.