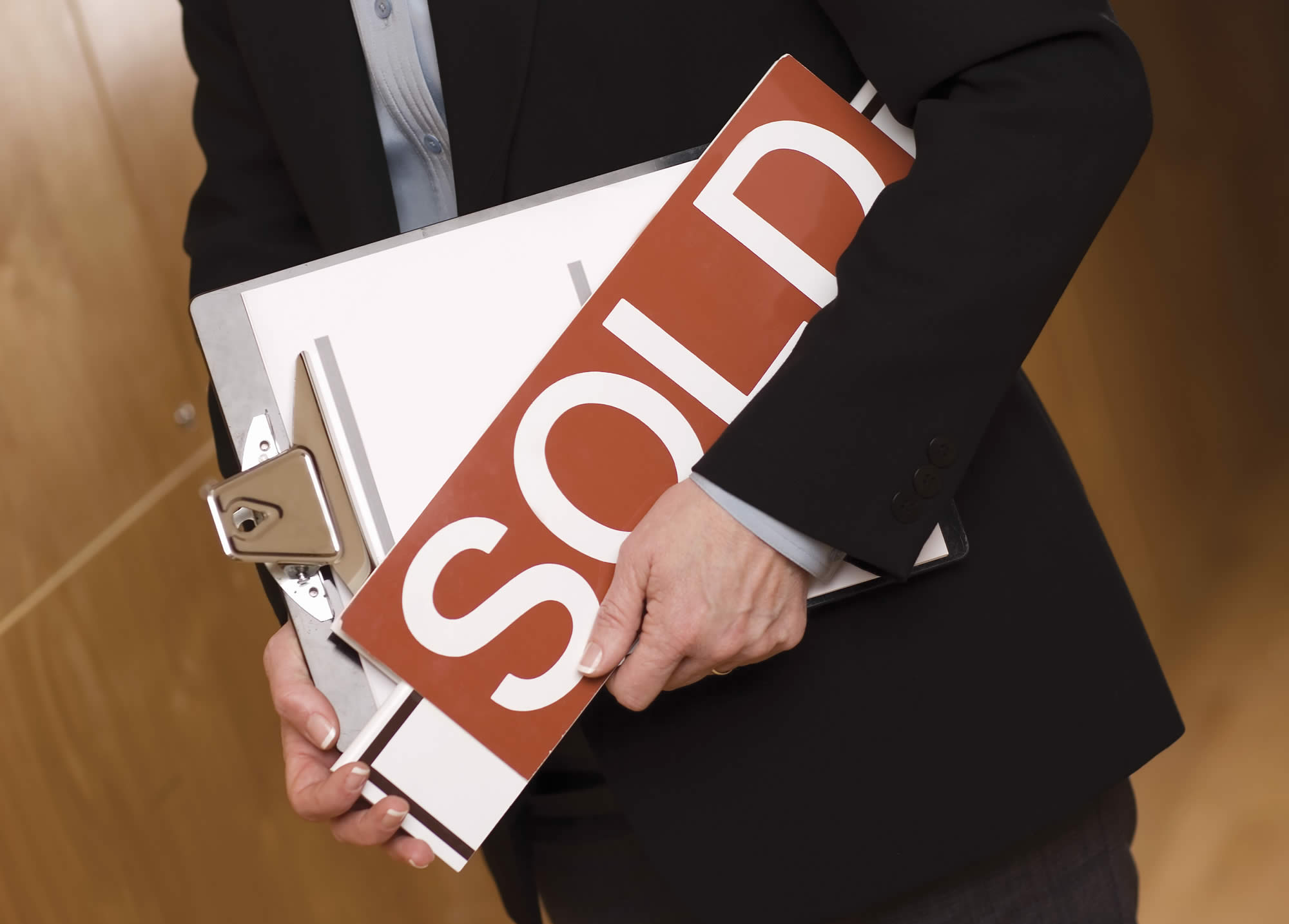 Listing your Idaho home for sale is not as easy as it used to be. Not if you want your home to actually sell, at least. In the old days, you either knew someone personally or opened up a phone book to find an Idaho real estate agent. Then it was just a matter of randomly picking an agent, because how could you really tell who's the best agent based on a phone book listing? You can't.
Now we have search engines and property listing sites all over the Internet. Consumers have so many choices of listing agents, it can be mind-boggling. But here's the key. Don't look for a listing agent, look for an experienced sales agent. There's a difference. Too many real estate agents just aspire to be listing agents. Sure, they will list your Idaho home for sale on the MLS. But will they do the marketing it takes to sell it?
Our agents aspire to be more than listing agents. They work hard to be the best sales agents in the Treasure Valley. Yes, they get your home listed in the Intermountain MLS, but they do so much more than that. They are invested in the hard work of actually marketing—and selling—your home.
We have our own real estate search engine right here at www.idaho4realestate.com/search. Digital marketing of your home is likely to play a huge role in how quickly your home sells, and our site is a major platform for promoting Idaho homes for sale. At the time of this writing, Boise alone has over 2,000 real estate listings for sale in the MLS right now, and it takes marketing experience to get yours the exposure it needs. Our agents are the best at it.
Check out our roster of agents, or call our front desk and ask to interview one of our agents. To sell your home quickly, it's best to use a Realtor who knows the neighborhoods near your home well. Our sales agents can help you decide on the best price to ask based on factors such as recent comparable sales, your home's specific amenities, the condition of the home, etc.
How good are the schools in your neighborhood? Better schools can mean a better asking price. Is it a ranch home or multi-story home? What has the market looked like in recent days, months, and weeks for your specific neighborhood? Are homes selling quickly, or staying on the market for extended periods of time? What is the difference between average asking price and average closing price in your neighborhood?
All of these questions provide important information that can really give you a strategic advantage when listing your Idaho home for sale. Understanding what drives our local market's home values is what makes our agents, not just great listing agents, but great sales agents.
Give us a call today at 208-938-9099!