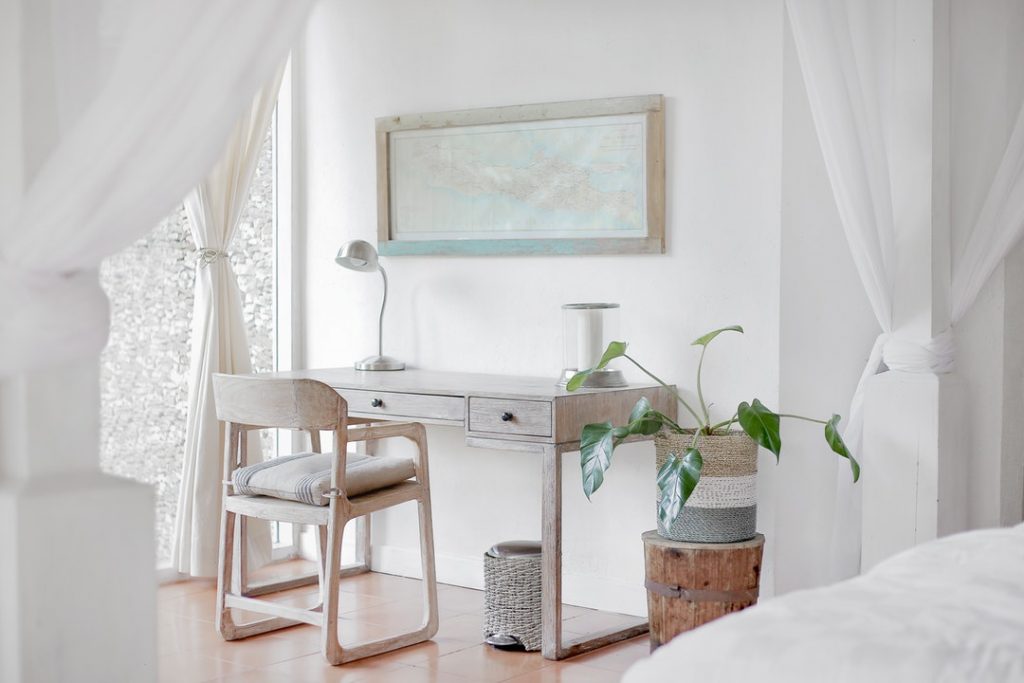 Looking to sell your house fast? What prospective buyers' think about your home could be the make or break factor. It could be the difference between closing your home sale quickly and stagnating on the market.
Home staging is one of the things you can do to sell your home quickly. You can stage your home yourself or enlist the help of an experienced real estate agent. Regardless of which route you take, house staging is an investment that can pay off really well if done properly.
Continue reading on below to find out some of the awesome reasons to consider staging your home for sale.
Make Your House Shines Apart from the Rest
There are many homes in online real estate listings, and the vast majority of potential home buyers will check out these listings to see if they can find their dream home. Because those in the market for a house have several options to choose from, it's important to make your home stand out from others.
Staging your home allows you to highlight the major selling points of your home while downplaying its downsides. This helps make your home appeal to the largest possible number of potential buyers. The best part is that you don't need to break the bank to make your house stand out from the crowd.
Check out these three amazing ideas on how to add curb appeal to your property without splurging on home staging.
Make Potential Buyers Visualize Living in Your Home
A staged house looks its best, making it easier for prospective buyers to imagine occupying the property. According to the National Association of Realtors, 77 percent of buyers' agents revealed that staging a house helps buyers visualize living in the property.
When your house is staged well, you can leave a lasting impression on everyone who comes to view it. This can encourage potential home buyers to make an offer.
Sell Your Home for More Money
When potential buyers come to view your home, they'll arrive ready to scrutinize every part of the home. Any cosmetic or minor repair issues can be used to haggle for a lower asking price.
Staging your home for sale may involve performing simple repair work here and there before listing your home for sale. This will help make your home look and function almost as if it were new. This will grab the attention of would-be buyers.
Doing the repair work can increase your negotiating power when a buyer makes an offer, thus increasing the odds of getting paid the highest possible price for your home.
Is Home Staging a Worthy Investment in a Home You're Selling?
If well-planned and executed, home staging can make your home sell fast, but also fetch top dollar for the property. Make sure there's enough natural lighting, as buyers place a premium on natural light. But there are many other things you can do to maximize the value of your property.
Contact us now if you need help with your home staging or any other aspect of your home selling.