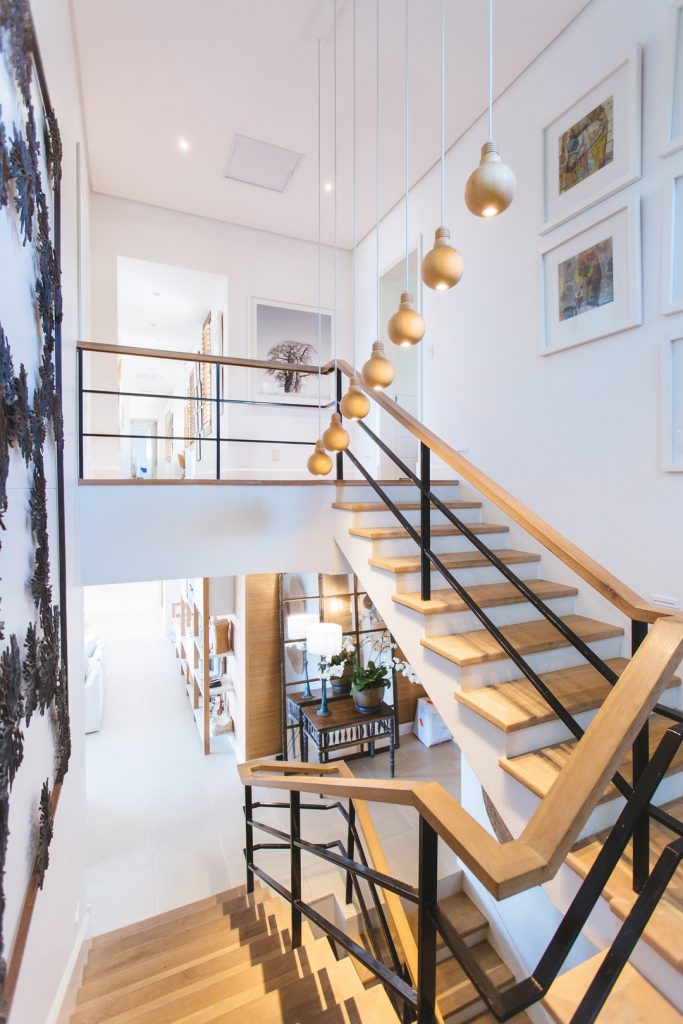 Real estate experts are predicting home sales to reach 5.67 million this year in the U.S.
Are you planning on buying a home?
Are you planning on selling a home?
Either way, a home inspection is an essential part of this real estate transaction.
How long does a home inspection take? What do home inspectors look for? What can I expect to see on a home inspection checklist?
I'm sure you have many questions about the home inspection process. It can be a little intimidating the first time around. Here's what you can expect.
The Ins and Outs of a Home Inspection
The home inspection checklist will be quite extensive, but don't concern yourself too much with the minor aspects. Some repairs will be so minor, you won't worry about them. It's the serious ones to which you want to pay attention.
Initiating the Home Inspection
It is the buyer's responsibility to hire the home inspector. You'll want to make your offer contingent on having the home inspected or have it inspected before making the offer, depending on the market at the time.
Sometimes you have multiple parties interested in a home and won't have time to get it inspected first for fear of someone else making a bid before you.
Occasionally sellers will have an inspection report done before listing the house. It is a tactic used to put a home a step above the rest.
Hiring a Home Inspector
Get some referrals on home inspectors. Ask friends and neighbors for recommendations.
You want to be sure that the home inspector is qualified to help you in making probably your largest investment.
Check on their experience and ask what will be included in the inspection and the report.
Home Inspection Checklist
A home inspection checklist should include inspection of the following:
heating and cooling system
electrical system
foundation
basement
attic
roof
windows
doors
walls
ceiling
plumbing
insulation
structure
major appliances
What Happens During the Home Inspection?
The home inspector will take two or three hours to walk through and inspect all of the details of the home listed on the checklist.
You will go along and the inspector will take notes and share with you any pertinent information.
This is an opportunity for you to ask questions to help gauge the severity or insignificance of discovered issues.
You'll have a first-hand look to help you later understand the written report.
Who Pays for the Home Inspection and How Much Is It?
The buyer pays for the home inspection in most instances. Sometimes the payment for the home inspection becomes part of the negotiation in the bid for the home. A buyer may ask that the seller pays for the home inspection.
Home inspections cost, on average, $315. You can expect to pay less for a condo and more for larger homes.
Special tests for Radon or mold add an additional fee.
Show Me the Home Inspection
Now you've learned all about home inspection. It's like seeing a Carfax before buying a car. If you are in the market for a new home, we at Remax Executives can help. Contact us for all of your real estate needs.