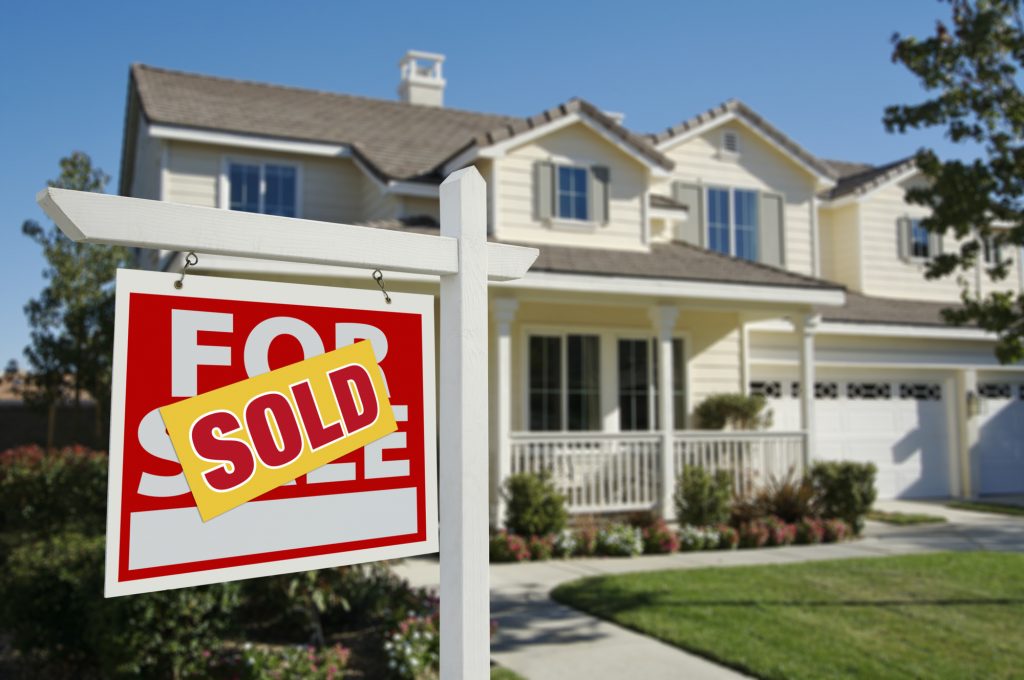 It's estimated that over 5 million pre-owned homes will be sold in 2018. If you're selling your home, there are ways to stand out from the crowd.
Are you ready to sell your home?
Look at this checklist for selling a house and make your home sale quick and painless.
Find a Great Agent
If you want a quick sale, find a knowledgeable real estate agent.
Home prices are local. You need an agent who understands home sales in your area. They'll price your home to sell fast without undervaluing it.
Your agent needs a good grasp of information such as local school district rankings.
Curb Appeal
Once you've got a great agent, work on the house. What would a potential buyer see when they pull up to look at your home?
Do they see a home that's well cared for or a home that's neglected? The outside is the first impression. Make it look great!
Easy fixes for curb appeal include painting the front door and setting out flowering plants in pots. Mow the lawn and trim the bushes, too.
New Paint
Get rid of crazy colors, scuff marks, nicks, and scratches with a fresh coat of paint. And while you're at it, forget what you've heard about neutral colors. Studies show that homes painted with shades of blue in the kitchen and bathrooms sell for higher.
Buyers look for turnkey homes. It's a pain to paint, but the return on investment is worth it.
If you can't paint, deep clean the walls, doors, and baseboards.
The Two D's: Declutter and Depersonalize
Remove anything personal in your space. Take down family photos and baby pictures. Remove religious and political items. Make it easy for buyers to imagine themselves in your space.
Decluttering can't be emphasized enough. Get a storage unit if necessary.
Remove excess furniture and clean out the closets. Closets should appear half empty. If you didn't paint inside the closets, deep clean the walls, carpet, and baseboards.
Go through the entire house and clean out storage areas and cabinets. You want the appearance of space.
Deep Clean Everything
After you paint, make sure the entire house is deep cleaned. The kitchen and bathrooms should sparkle. If you don't have time to clean, it's worth hiring a service.
If necessary, re-caulk around sinks, tubs, and toilets. In the kitchen and bathrooms, remove as much as possible from the countertops.
Create a spa environment in the bathrooms. Use pretty soaps, fluffy white towels, and a vase of flowers.
Take the Sniff Test
Make sure the home smells good.
Get to the root of any bad smells and get rid of them. If Fido stinks, the house will too. Take him to grandma's while you're selling the house.
Don't mask bad smells with heavy fragrances. Buyers notice you're covering something up.
Checklist for Selling a House
Now that you've got the checklist for selling a house, it's time to get busy! Do everything on the list and watch your home sell faster than anyone else's in the neighborhood.
Make sure you've got great curb appeal first. Paint the walls if you're able. Then declutter, depersonalize, and deep clean.
You're ready to go!
Do you know how much your home is worth? Find out now!