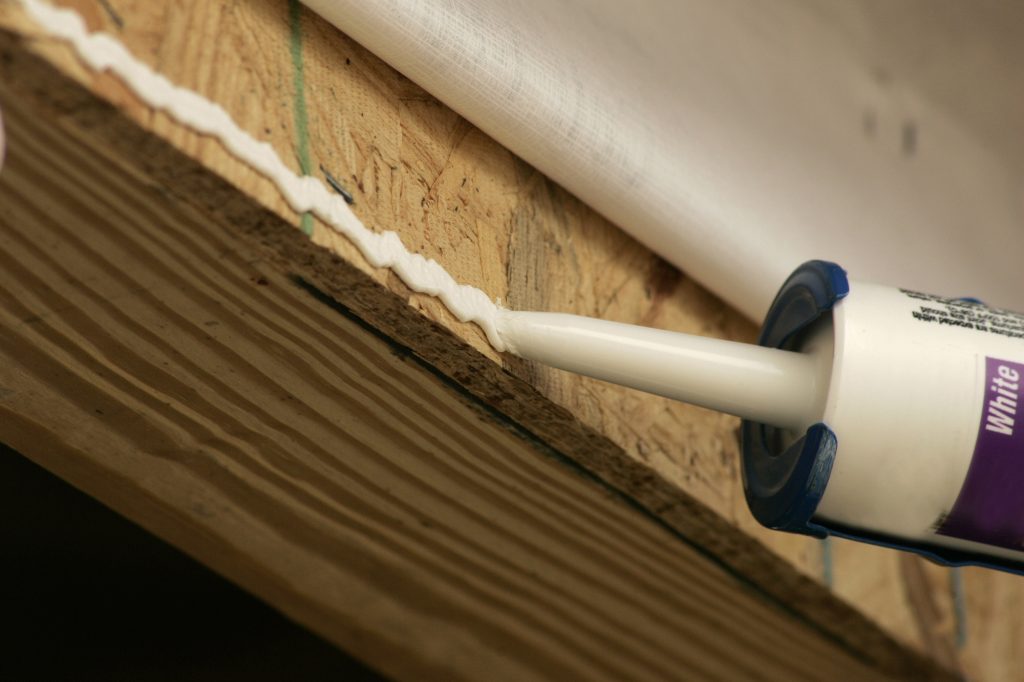 Are you interested in selling your home as quickly as possible? Do you still want to get as much money for it as you can?
If this is your goal, you might want to consider making some simple adjustments before you put your house on the market.
Here are five small home renovations that will increase your resale value.
1. Repaint the Cabinets
Replacing or refinishing your kitchen cabinets can be quite expensive.
Repainting them, though, is much more affordable and can still give you the kitchen upgrade you're looking for.
On average, it only costs a few hundred dollars to repaint and brighten up your kitchen cabinets.
2. Replace Your Hardware
Once you've finished repainting your kitchen cabinets, you might also want to consider replacing the handles and knobs in your kitchen.
Updating the hardware is an easy and affordable renovation that can make your kitchen look fresh, modern, and more appealing to potential buyers.
If you still have room in your budget after replacing the hardware in the kitchen, consider replacing the knobs and handles in the bathrooms, too.
3. Do Some Landscaping
You only get one chance at a first impression.
The lawn and exterior of your home is the first thing people will see when they show up to take a look at it. Why not spend some money getting the yard in tip-top shape?
Enhancing your home's curb appeal with a neatly trimmed lawn, freshly planted flowers, and pruned hedges can make it much more enticing to potential buyers.
They'll have a positive opinion of the place before they even take a look inside.
4. Replace the Countertops
If you have some money left over and want to pay more attention to the kitchen, consider replacing the countertops.
This is especially helpful if you have worn laminate countertops with lots of stains or scratches.
Replacing the countertops with high-quality laminate or quartz can help increase your home's resale value and modernize your kitchen.
A new countertop will also perfectly complement your freshly painted cabinets and new hardware.
5. Reduce Your Energy Costs
Finally, consider a renovation that has more to do with functionality and less to do with aesthetics.
You could make your home a lot more valuable by taking some time to make it more energy efficient.
You don't have to do anything costly like install solar panels. But, doing something as simple as replacing or repairing the insulation in the attic can significantly cut down on heating and cooling costs.
This can be a major selling point to potential buyers, especially if you're home is located in a place that experiences very hot summers and/or very cold winters.
Make These Small Home Renovations and Sell Your Home Today
Once you've made these five small home renovations, you'll likely be able to get a lot more money when you sell your house.
If your home is ready to put on the market, we can help.
Contact us today for help listing your home and finding a new place to live. We have 50 agents at our company who can't wait to assist you.