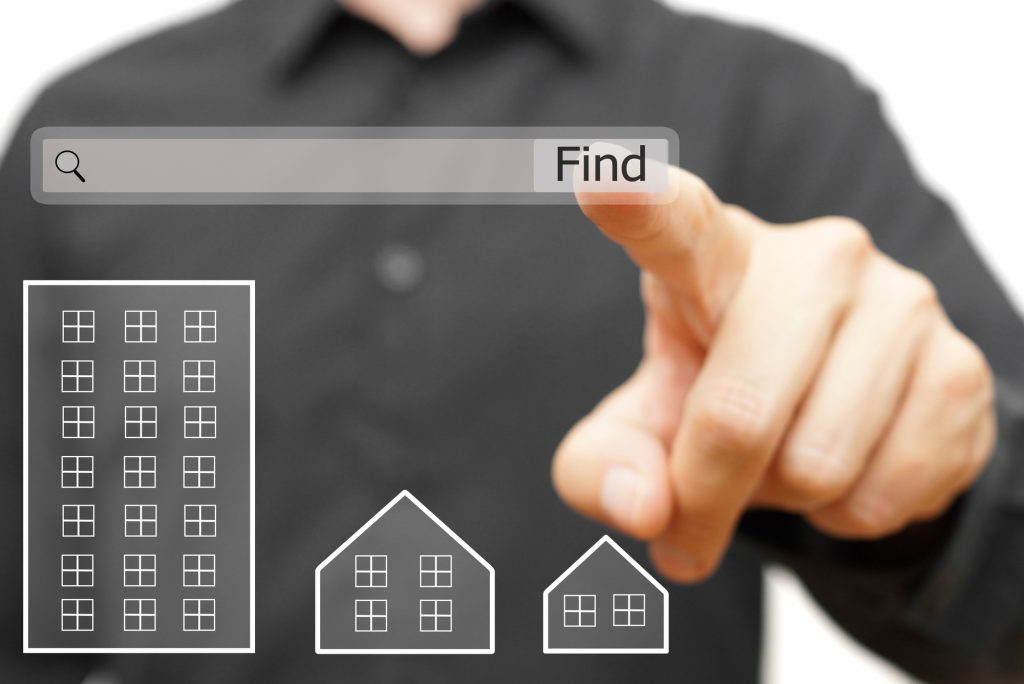 We've all heard the horror stories: a homeowner buys a new house and puts their old home on the market. They expect the old house to sell before it's time to move into their new one, but it doesn't. They're stuck with two mortgages they can't handle, eventually leading them into financial ruin.
Before you start to panic, remember that this doesn't have to be you. When you're trying to sell your home, your real estate agent is one of the most important factors.
So how do you find a realtor who will have you celebrating with a "sold" sign in days? Try these tips.
How to Find a Realtor to Sell Your Home Fast
To find a realtor who's a perfect fit for your home, try these tips.
1. Get Recommendations
This is the best place to start. Talk to your friends, family members, and colleagues and see if they have any realtors to recommend.
Keep in mind some realtors are better at buying and others are better at selling. Specifically, talk to people who have sold homes and ask for their recommendations.
Of course, you aren't limited to the people you know. You can hit the internet and look for realtors in your area with the best reviews from sellers. This is a great way to make a list of options you can narrow down.
2. Verify Their Credentials
Some folks tend to assume anyone who offers a service is qualified to do so. Selling your home is a massive transaction, though, so are you willing to risk it?
The answer should be "no." Instead, look up each realtor you're considering on your state's real estate commission. Make sure they have a valid and current real estate license.
3. Review Their Other Listings
As simple as it sounds, crafting an enticing real estate listing is a skill. Check out "portfolios" for the realtors you're considering by looking for their other real estate listings online.
Make sure the pictures are high-quality and that they show the homes in a great light. Take a look at what information the realtor provides and how well they write the listings.
It's also a good idea to find out where they post their listings. You want to be able to find any given listing on several different sites, including the realtor's social media.
4. Make a List of Questions to Ask
The steps above can help you narrow down your list of candidates to three or four top contenders. At this point, it's time for a phone call to get to know them better.
Before you go in, make a detailed list of questions to ask. Start with these:
How long have you been selling real estate and how many homes have you sold?
On average, how long are your listings on the market before they sell? Compare this to the average home selling timeframes in your area.
What's the typical price range for homes you sell?
How many current listings do you have? A single agent with more than 15-20 listings may not have the time to dedicate to your listing.
What's your commission rate?
Feel free to add more questions to this list, but the questions above will give you important information many homeowners forget to ask about.
Finding the Right Realtor for a Fast Sale
Whether your home is selling for $50,000 or $5 million, every homeowner wants to find a buyer as soon as possible. The tips above can help you find a realtor who will do just that.
To get started toward your prompt sale today, contact our real estate team.